Awesome Lists.
By People You Trust.
Recommendations you'd love from the experts we all trust.
Curate With Me is Different
NO USER REVIEWS
Say no to dubious (or worse, fake) user reviews. Suzy Menkes once noted: "It isn't good because you like it; you like it because it's good." Instead of showing you everything people like/dislike, we start with expert recs.
FOLLOW EXPERTS YOU TRUST AND/OR LISTS YOU LIKE
Browse collaborative lists of awesome recommendations from experts you trust. Upvote things you would recommend so the best recs bubble to the top for all to see.
PERSONALIZED + PRIVATE
Tell us what you are interested in, who you trust for recs and what you like, and we'll help personalize your search and discovery experience. Zero personal information required.
"Let's curate the world's products and services, and help everyone find what's right for them."
"Alone we can do so little;
Together we can do so much."
Helen Keller
Product experts and consumers unite.
Let's work together so everyone makes better purchase decisions.

How It Works
Expert Recommendations + Your Votes = Curated Lists
Curators are the experts you trust
Curators are by invitation only.
Curators collaborate to curate things we shop for. Marketers need not apply! Curators are our advocates because they are authentic, knowledgeable and unbiased.
To kick things off, we're inviting some of the most trusted journalists, bloggers, Instagrammers and YouTubers to be our founding curators.
Follow them, or ask them for an invitation to be a curator too!
Members have strength in numbers
Your votes matter.
Anyone can join as a member - it's free! We never ask for your personal information, who your friends are, where you went to school, etc. In fact, you won't have a public profile.
Members cannot create lists or contribute recs to lists, but your upvotes are very important because they tell us what you like. More importantly, your votes help the best recommendations rise to the top of each list!
Karma is earned goodwill
It's a matter of reputation.
Curate With Me is based on trust. Every time a curator's recommendation is upvoted or saved, the curator earns Karma for his/her contribution.
We honor the top curators so everyone knows who they are. Follow them and let them help you find what's right for you.
NYC is our home, so let's start here. You live to eat; we do too! Browse curated lists of the best places to nosh in New York. Follow restaurant critics, bloggers and elite Yelpers as they collaborate to curate the best restaurants, bars, cafes, food carts, and more in the city that never stops eating.
Clear out your closets and get ready because the new season is here! Discover exciting new styles, the best new products and where to find great bargains. Follow your favorite lifestyle editors, beauty+fashion bloggers, YouTubers and Instagrammers for their latest recommendations!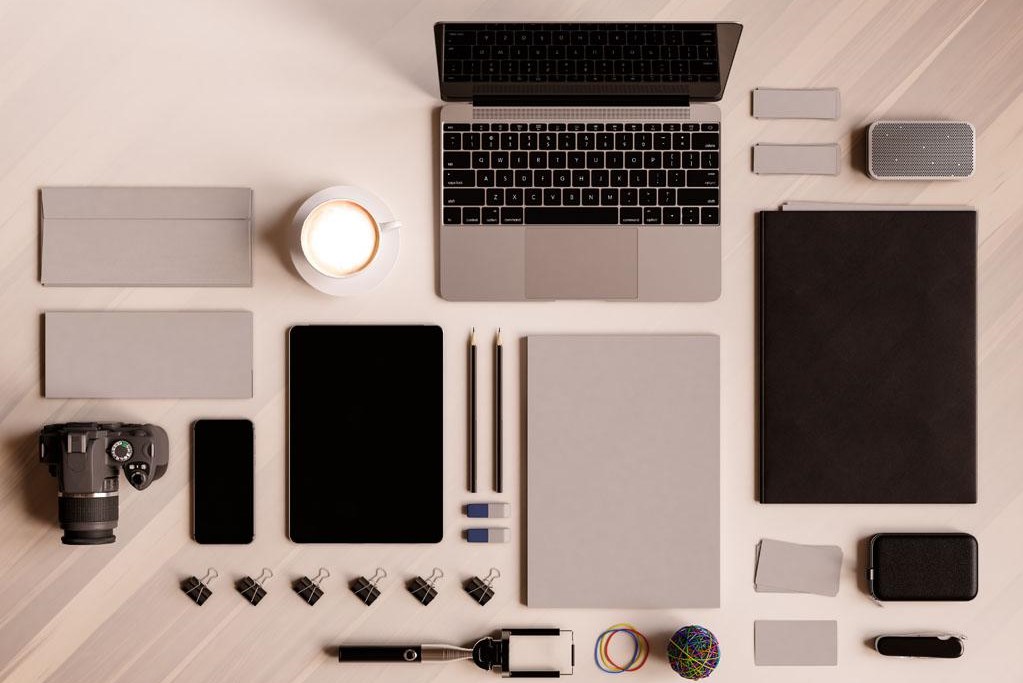 There's a geek in each of us. It doesn't matter if you're a newbie or a certified techie, we've got you covered. Follow the top tech reviewers and their lists for the best smartphones, laptops, TVs, cameras, apps, accessories and more to make sure you're getting the right gear for your needs.
Got An Invitation To Be a Curator?
Congratulations! Here's why you should join us.
1.
Help everyone make better purchase decisions.
Your expert product knowledge makes you a superhero to the rest of us! People trust you because you're authentic. Now, use your superpowers to do good.
Collaborate with other curators to amplify your impact. Help everyone by sharing what you know.
2.
Surface your recommendations based on what people are shopping for.
You write, blog or make videos for your followers, but they aren't shopping when they're enjoying your content.
Post your recommendations in contextual lists so everyone can browse and shop your recs based on what they're looking for.
3.
Monetize your product knowledge.
Curate With Me aggregates awesome product recommendations from experts that shoppers trust. In time, there will be tens of thousands of curators curating contextual lists for millions of shoppers.
Help people, get recognition for your expertise, and earn affiliate commissions for sharing genuinely awesome recs.